Beecam Micro Blues 2,5" 4s BNF is a custom build based on tiny brother of our flagship frame. We have a complete testing and tune service included. It's a custom dedicated build setup in a tiny package made for portable and powerful rig designed for pro cinematic shots with small, naked GoPro cameras and accesories, with 1404 motors running Gemfan 2530 props, allowing to use lipos from 450-850mah 4s for extended flight times up to 10min with top speed of 130km/h+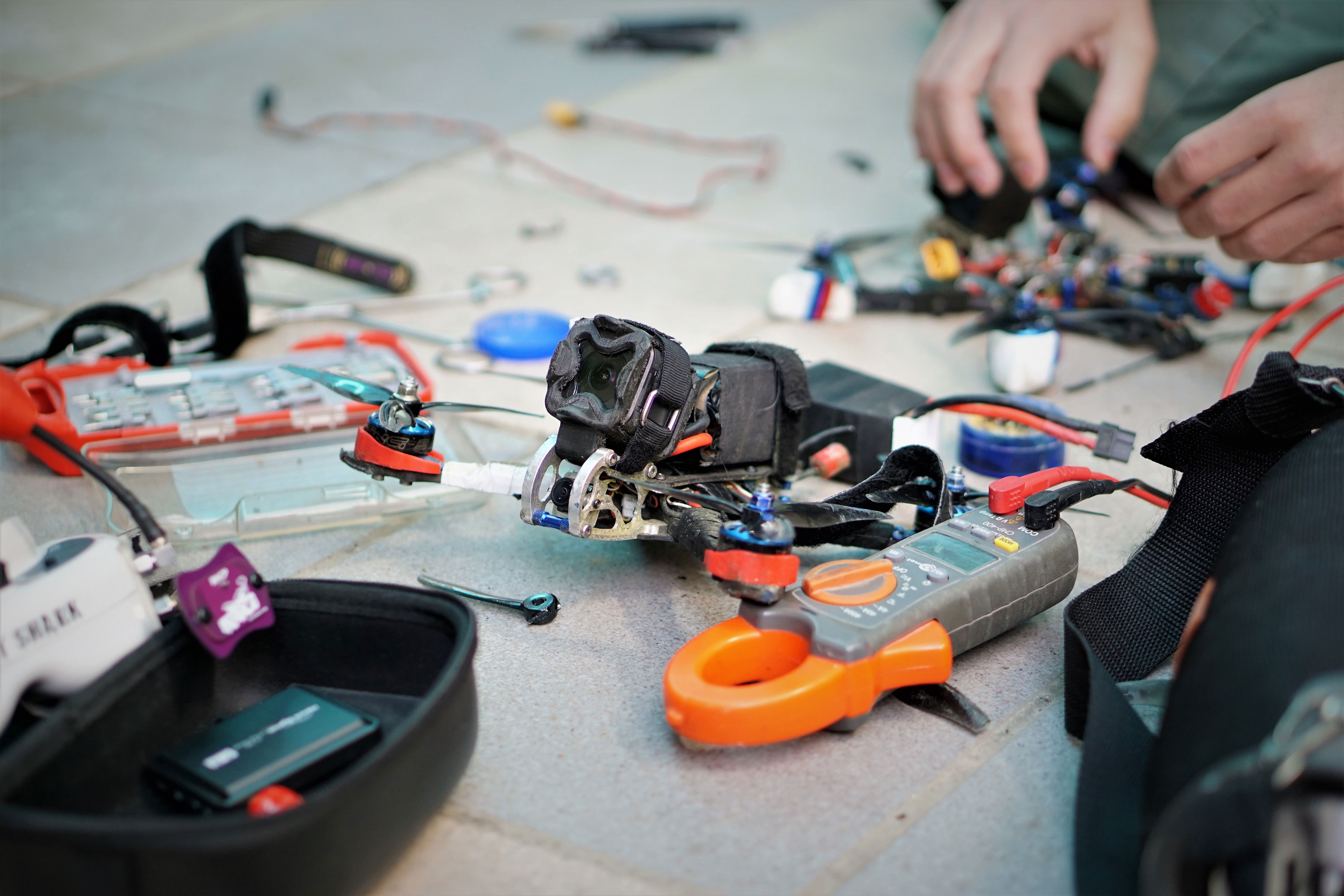 Included components:
FC/ESC: F4 25A AIO 3-6s
Panasonic Cap Low ESR
Motors: T-motor F1404 3800kV
Props: HQ 2540/Gemfan 2535
Analog system: TBS Unify 800mW + Foxeer lolipop V4
Receiver: Crossfire Diversity Nano Rx / Matek R24-D ELRS / Foxeer ELRS 2.4G
XT30 connector
Recommended Lipo: 550mah to 850mah 4s


Recomended HD cam DJI Action 2 / Naked Gopro 6-11 / DJI O3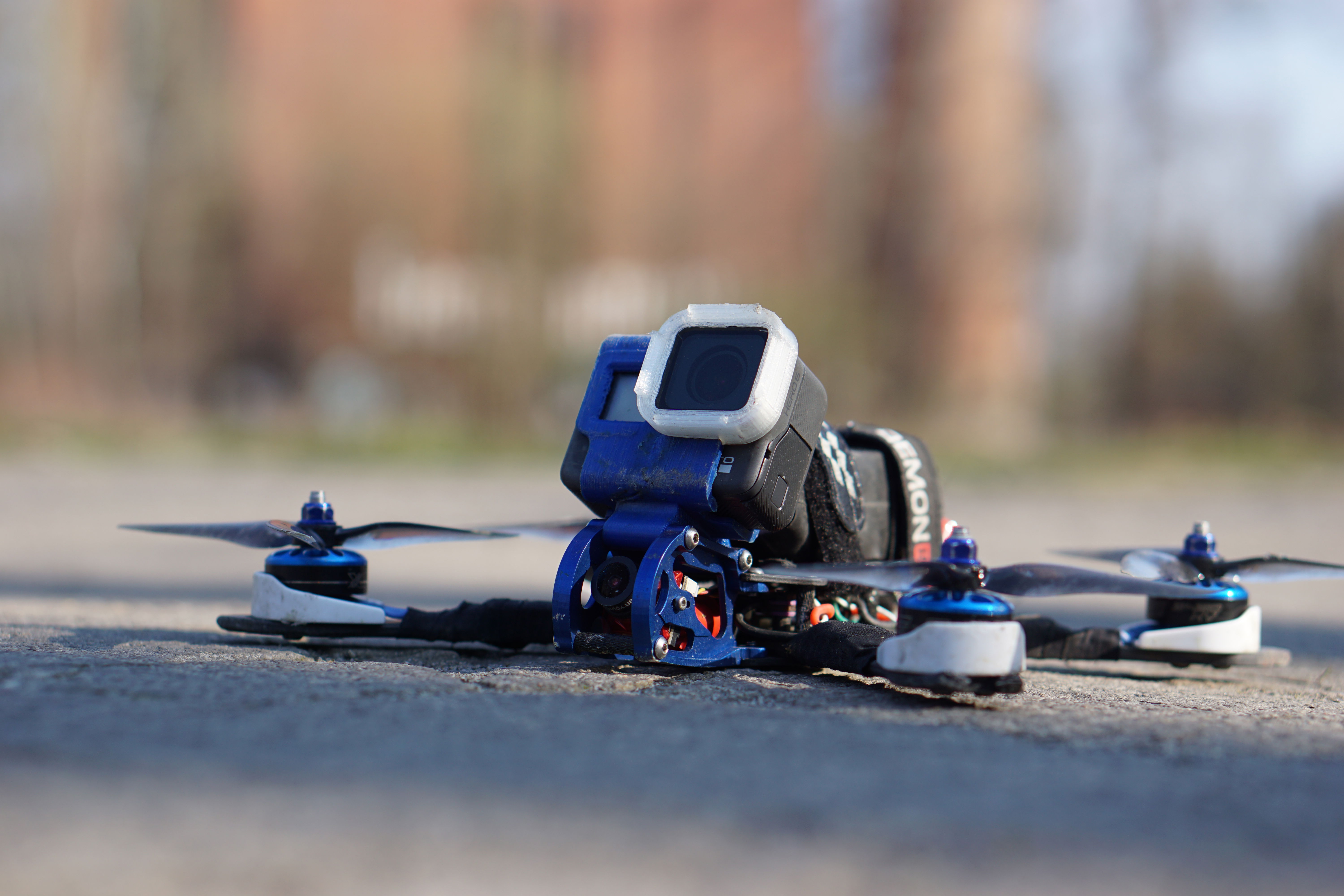 Beecam Micro Blues is tuned and tested before shipping out to the customer.
Production lead time + worldwide shipping usually between 3 to 6+ weeks.
Please contact us for more info for updated delivery/production lead time information.

Depending on components the BNF cost of a drone varies from 800-1500Eur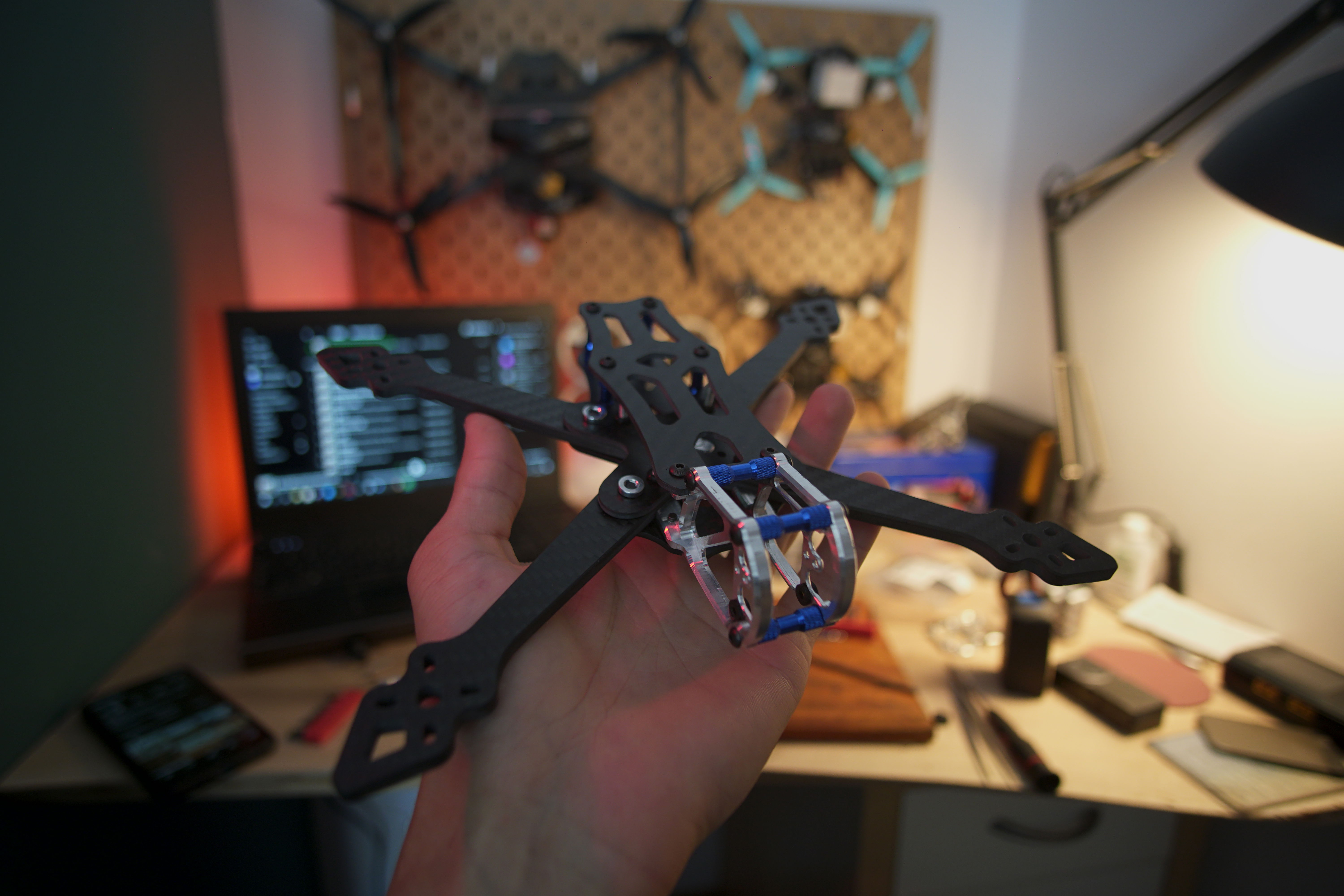 Our FPV portfolio. Most of the shots were captured with this drone.
https://www.instagram.com/beecamfpv/
https://www.airvuz.com/user/harrson/videos